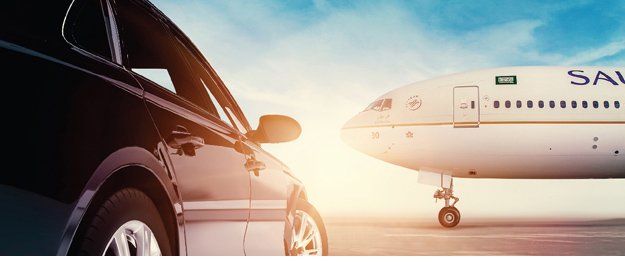 For your airport transfer Belgrade needs, you need look no further. We specialize in airport transportation. Professional and prompt, our drivers are trained to ensure your utmost safety and comfort. Our fleet of vehicles ranges from classic and comfortable to stylish and sophisticated. Whether you are traveling alone or with a group, we have the perfect car for you. Our main goal is to provide transportation to and from airports in a friendly and professional environment. When you're traveling with us, we are committed that you travel stress-free. Sit back and relax, and let us take care of the rest.
Going on a trip often requires transportation by car to the airport. So that you don't have to wait for regular transport, or hire often already loaded taxis, you are in the right place. Belgrade Limo service provides transportation service to the airport, as well as from the airport to the desired location very professionally and in a short time. You will have a comfortable and convenient ride, without stress, nervousness and the need to follow the flow of traffic. Our professional team of experienced, measured and trained drivers is there to provide transportation to the airport where you will travel unburdened. Not only is the crowds towards the airport often inevitable, but it is also difficult to find a parking space. Therefore, the Belgrade Limo service provides superior service and provides a friendly environment that you will be able to enjoy while driving.

Airport transfer Belgrade in reliable vehicles
Transportation to the airport is done exclusively with the most modern vehicles, which are regularly checked and serviced. Belgrade Limo service has cars of the latest generation, which are reliable, maximally safe, and at the same time designed so that passengers can have the necessary comfort and comfortably fit into quality seats. Our specialty is providing the highest quality transportation services, of which the line to the airport runs daily and very frequently. We know every corner of attractive, but also lesser-known locations, which is the result of the rich professional experience of the Belgrade Limo service team. We provide fast, but reliable and safe transportation to the desired destination at any time. Be ready to trust us and we will provide you with transportation that you will enjoy - in a classic, or modern and sophisticated, but always comfortable and convenient car.